live-power, power supply upgrade
The live-power is a special power supply making the sound of your Totaldac DAC or streamer better again, with a feeling of live sound.
This option is available in a small box with one output, or in a DAC-size single box with 3, 4 or 5 outputs and still with a single power cord.
Some very special transformers have been custom designed in France and are made in France for very efficient noise rejection.
The umbilical output cords are included with the power supply.

small box version: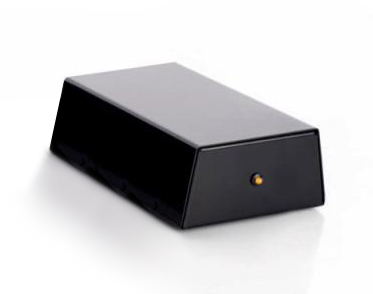 large box version: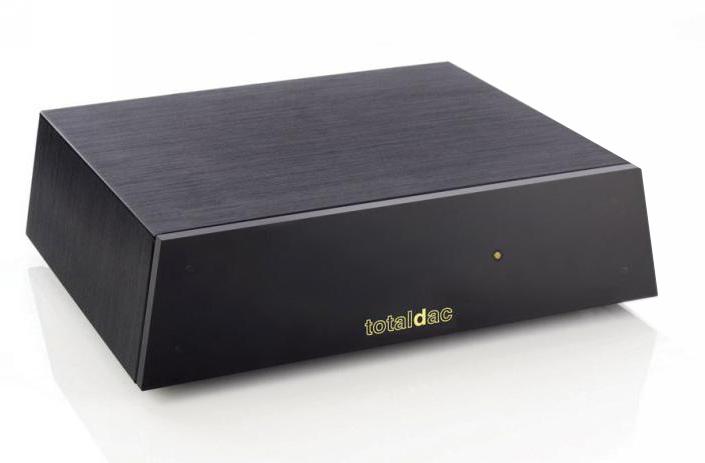 Available options:
-silver massive aluminium front panel.
-115V power option.

mobile phone: +33 6 18 03 14 08 (European time zone, Whatsapp compatible)