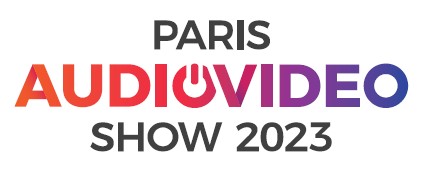 Presentation
TOTALDAC produces hifi DACs (digital to analog converters) and streamers for audiophiles who require the highest level of performance from their systems.
A matching preamplifier, power amplifier, speakers and cable accessories are now part of the Totaldac offer to help you compose a full Totaldac system.

TOTALDAC has gained worldwide recognition not only for its discrete R2R ladder DACS but for its innovative accompanying technology that has led many to claim that TOTALDAC's implementation has given their DACS the most refined, natural sound available..
All Totaldac products are developed and made in France.
DACs product line:
d1-core
The entry level but still with Totaldac sound and perfect tonal balance.
Universal 3V RCA and 6V XLR outputs, and like all other DACs with volume control.
d1-tube-mk2
A DAC with tube output stage. Based on two R2R ladders per channel.
1.4V RCA outputs.
d1-unity
The first DAC with "unity" architecture, with 3.5V RCA and 7V XLR outputs.
A DAC which has already everything you need.
d1-triunity
The biggest one-box DAC with "unity" architecture, with 3.5V RCA and 7V XLR outputs.
The best one-box DAC from Totaldac.
d1-sublime
A 4-box DAC, with 3.5V RCA and 7V XLR outputs.
The best of Totaldac.
products with digital outputs:
d1-switch
The network switch to improve the sound quality.
Lowers the jitter for an ethernet server and streamer.
d1-digital-mk2 reclocker
Rebuilds all 4 inputs into a coax and AES-EBU output with less jitter.
Can also apply volume control and convert DSD to pcm 176/24 if required.
streamer board
A computer board with ethernet input which can be mounted in the d1-core.
Compatible with RoonReady, UPNP/DLNA, Airplay, NAA.
d1-streamer-mk2
It is the reclocker also equipped with the streamer board and a GIGAFILTER.
So it is a streamer with USB, coax and AES-EBU outputs.
d1-player
Stores your music files and runs Roon core or a UPNP media-server.
Network output to a RoonReady device or a UPNP streamer.
Analog product line:
d1-driver-mk2
Connected between a DAC and the amplifier to drive perfectly the amplifier.
Like a high end preamplifier but relying on the DAC volume control.
AMP-1-mk2
The Totaldac amplifier.
Tube qualities and able to drive 1ohm speakers.
Speakers:
d100
A new reference speaker with a very controlled sound at all frequencies.
High efficiency with realistic bass and with a moderate speaker size.
d100%wood
Fully solid wood version of the d100 speaker.
d100%wood with super tweeter
d100%wood with a super tweeter extending the response to 40KHz.
What the press says:
Part-time Audiophile:"amongst the most enjoyable DACs I've heard"
SounStage Australia:"to a level of immediacy I had not experienced before"
Diapason:"...like never before... Diapason d'Or prize"
hi-fi+:"The DAC sounds just fantastic. It's one of the most natural-sounding."
AudioStream:"PRODUCT OF THE YEAR 'the most musically satisfying DAC I've yet heard'"
6moons:"the most fluidly organic"
HifiPig:"I was completely shocked"
HifiStatement:"the best digital source I have heard so far"
AUDIO:"sensational natural sounding"
Stereophile: "makes me feel: very happy"
Audio Art:"Beyond your imagination"
AUDIO-ACTIVITY:"great DAC"
Parttimeaudiophile:"The most analogue sounding"
Stereo times:"the best sounding digital playback"
highfidelity.pl:"outstanding, one of the very best I know of"
mono&stereo:"beyond everything that I have ever tried"
Inearspace:"the best DAC we have ever reviewed"
haute fidélité: as close as possible to the original concert
AUDIOREPUTATION:"the best in its price range"
hificlub.co.kr:"the most impressive DAC I've ever heard".
Quotidianoaudio:"the best performance I have been fortunate enough to witness".
AudioTechnique:"It is the BEST one box DAC I ever heard".

They have a Totaldac DAC:
Hifi manufacturers like Magico, Shunyata Research, Devore Fidelity, Taiko, Engström, Holton Audio Europe, Volent Labs, Roon Labs, Fern&Roby, Legato cables, Absolare and Echole have a Totaldac DAC.

Who will you be in contact with?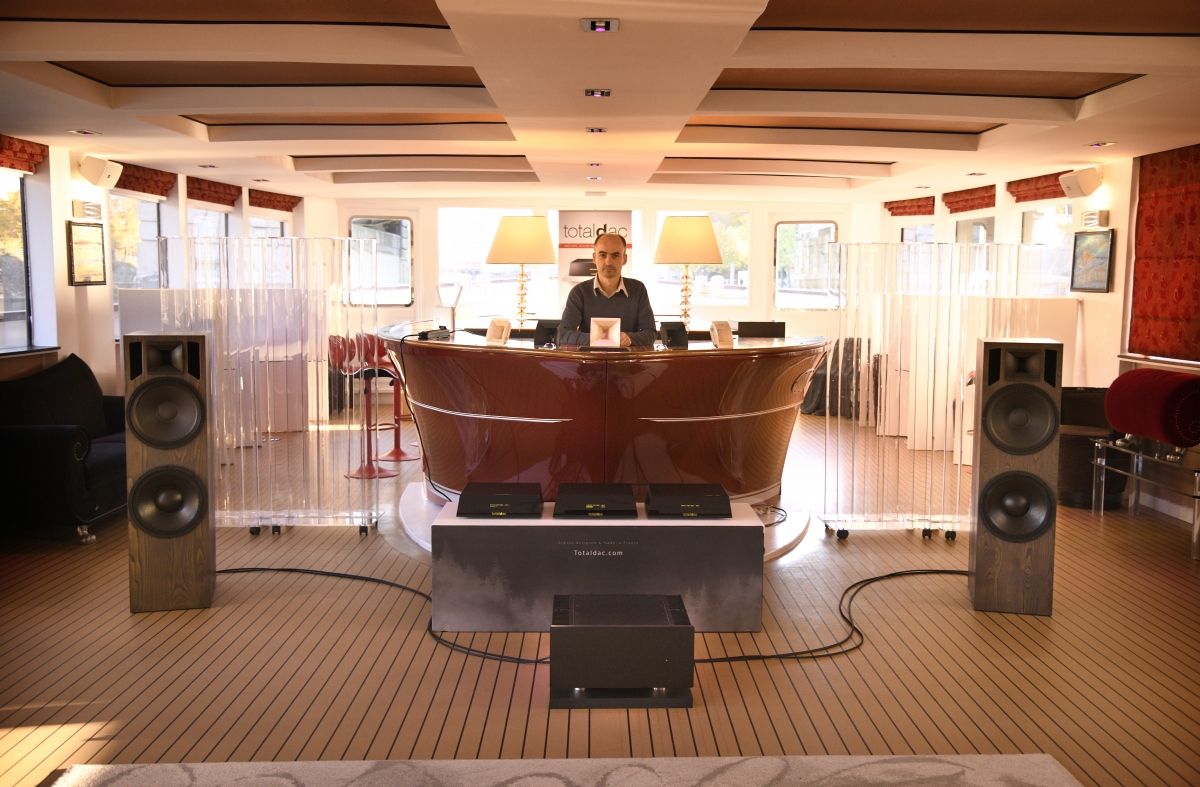 Totaldac has been created by Vincent Brient in France not far from the Mont Saint-Michel (think of it if you wish to come).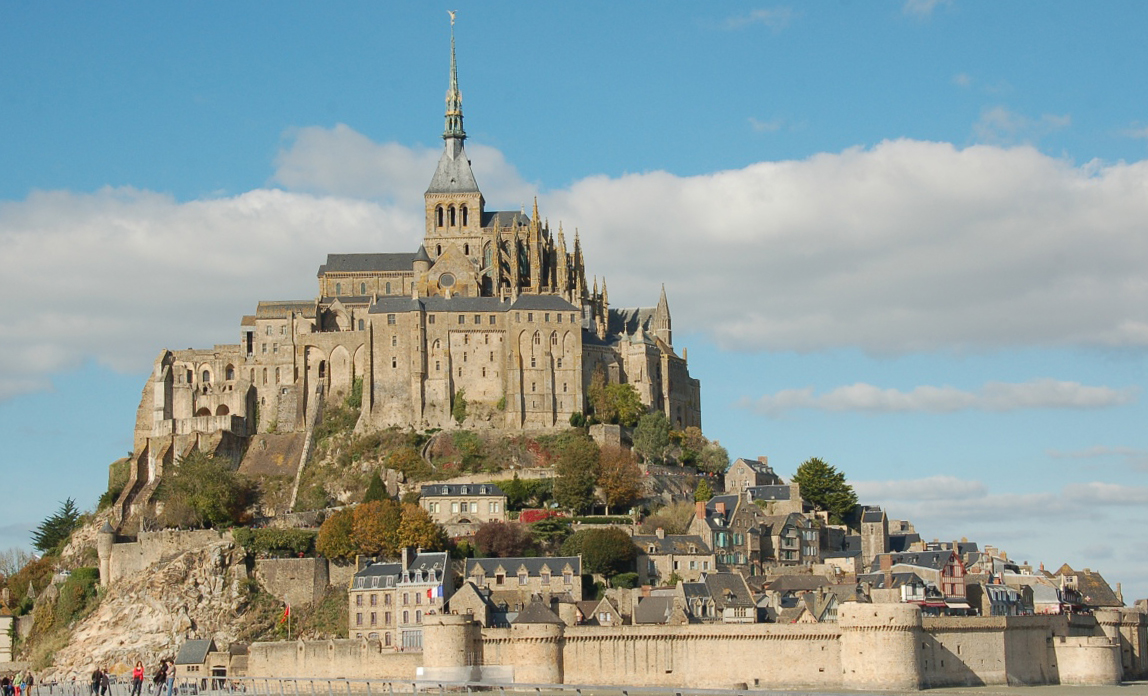 mobile phone: +33 6 18 03 14 08 (European time zone, Whatsapp compatible)