Reference equipment
Totaldac can offer the reference equipment which is used for the development and demo of the DACs.
Absolare
After more than one year of amplifier trials the Passion Signature Integrated amplifier from Absolare has been selected.
-very transparent and neutral
-low accoustic noise from the power transformer
-low heat dissipation in the room
-acceptable weight and size
-excellent finish
Absolare Integrated: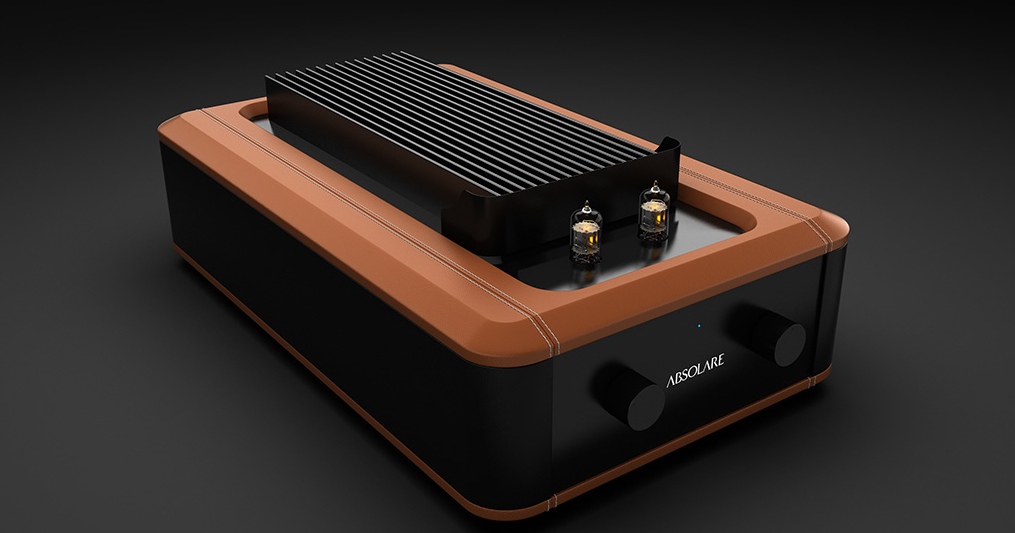 All Absolare products are available for sale, complete price list excl VAT
Echole
Echole speaker cables are used as ultimate cost-no-object reference cables.
Passion, Orius, Omnia and Limited Edition cables are available for demo in Totaldac auditorium, nothing to say about the sound, just right for all criteria.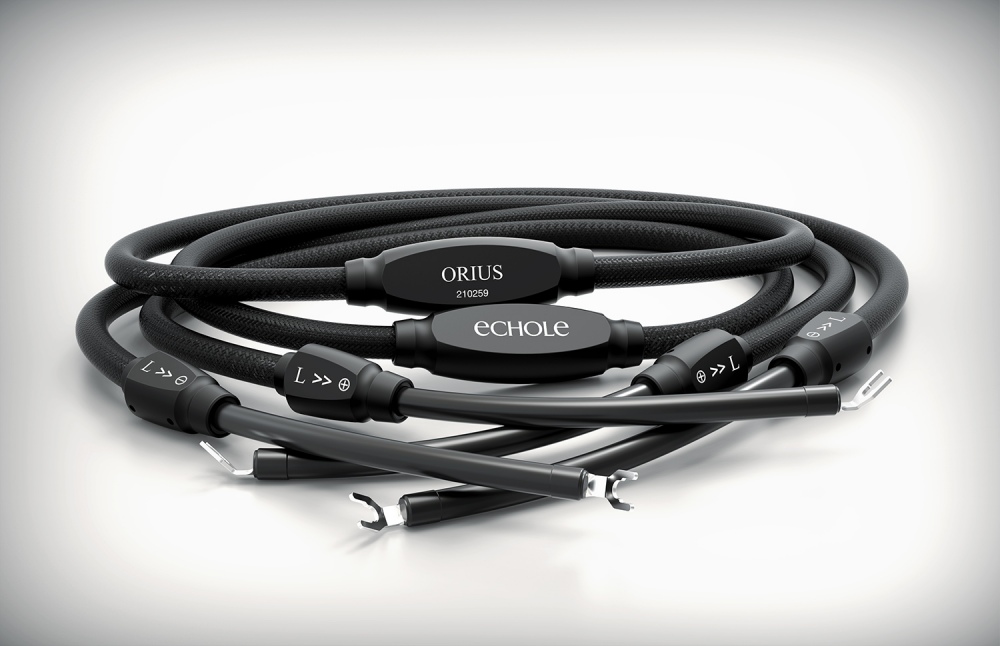 All Echole cables are available for sale, complete price list excl VAT.
Bibacord
Totaldac has selected and has made customised the Bibacord AES-EBU cable.
This cable let all the resolution pass, from the bottom to the top of the spectrum.
Immediately you hear more bass, but without making the sound slower and without attenuating the treble.
You hear better the wood, the body and the texture of a cello for example.
It is not a cable which attenuates the dynamic or slower the sound to restore a right balanced or hide a hardness in a system, it is a cable which allows the best systems to go further again in the realism.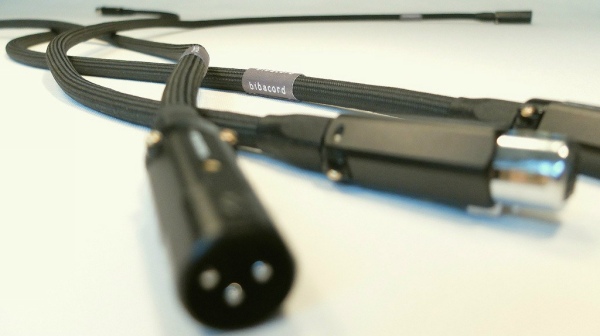 This AES-EBU cable is sold exclusively by Totaldac for the whole world except Sweden.
price for one 1m AES-EBU cable: 1950€ incl VAT.
The wooden interconnect is also on demo.
price for a pair of 1m interconnect RCA cable: 4128€ incl VAT.
price for a pair of 1.5m interconnect RCA cable: 4668€ incl VAT.
price for a pair of 1m interconnect XLR cable: 4704€ incl VAT.
price for a pair of 1.5m interconnect XLR cable: 5244€ incl VAT.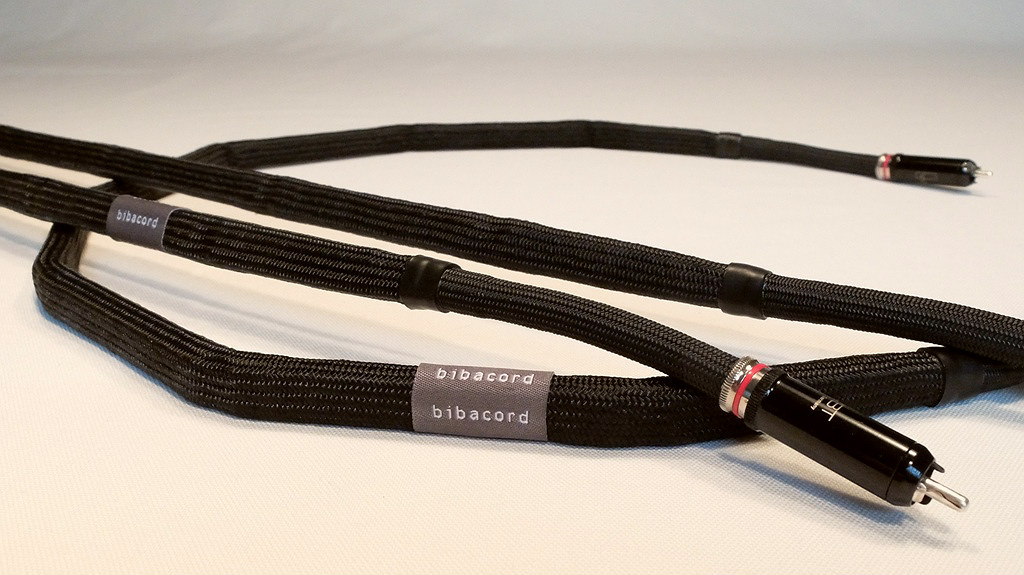 Esprit
A power cords is built by the French manufacturer Esprit to match Totaldac DACs. This cable is modified for Totaldac and sold directly by Totaldac.

Price for the Totaldac/Esprit power cord: 780€ incl VAT.
Voxativ, stock for sale
-"Ampeggio" preamplifier including MC phono stage, demo model but with very special NOS tubes: price on demand (new price is 11900€ incl VAT + NOS tubes + shipping from Germany)
-"Voxativ" speaker cable 2x2.5m: 1895€
-"Ampeggio"speaker cable 2x2.5m: 3795€
-"Voxativ" RCA cable 2x1.5m: 2000€
many other length available
Kaiser Acoustics
Spline diffusers are used in the main listening room, making a smooth and pleasant sound.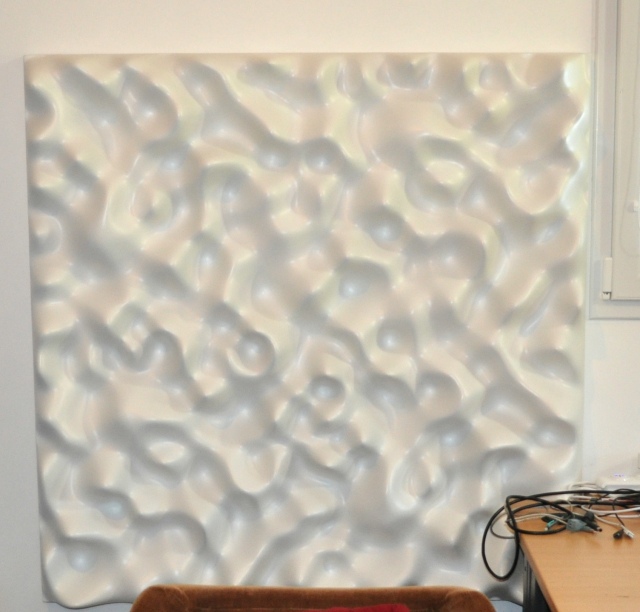 Price for 1.23mx1.23m: 1519€ incl VAT.
Price for 0.60mx0.60m: 548€ incl VAT.

office telephone: +33 2 90 02 11 39 (european time zone)
mobile telephone: +33 6 18 03 14 08 (european time zone)