AES-EBU cable/filter
The AES-EBU filter/cable is a Totaldac exclusivity which gives a different sound to an AES-EBU digital link, its sounds a bit as if a tube had been inserted in the system.
The filtering of high frequency pollutions improves the soundstage and makes the sound more natural and more relaxed.
The wires used internally are completely custom and hand built.
This cable is used in the reference system of Totaldac auditorium, between the d1-server and the reclocker of the d1-twelve.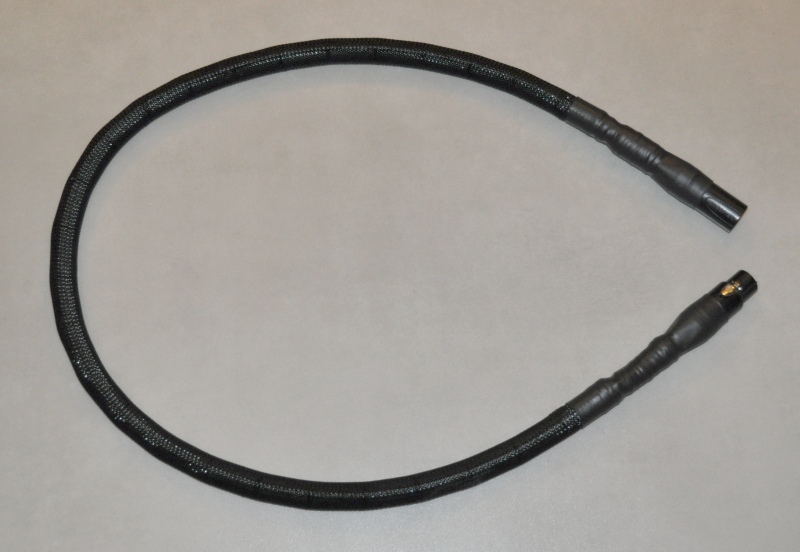 length 1m, weight 0.6kg.

office telephone: +33 2 90 02 11 39 (european time zone)
mobile telephone: +33 6 18 03 14 08 (european time zone)